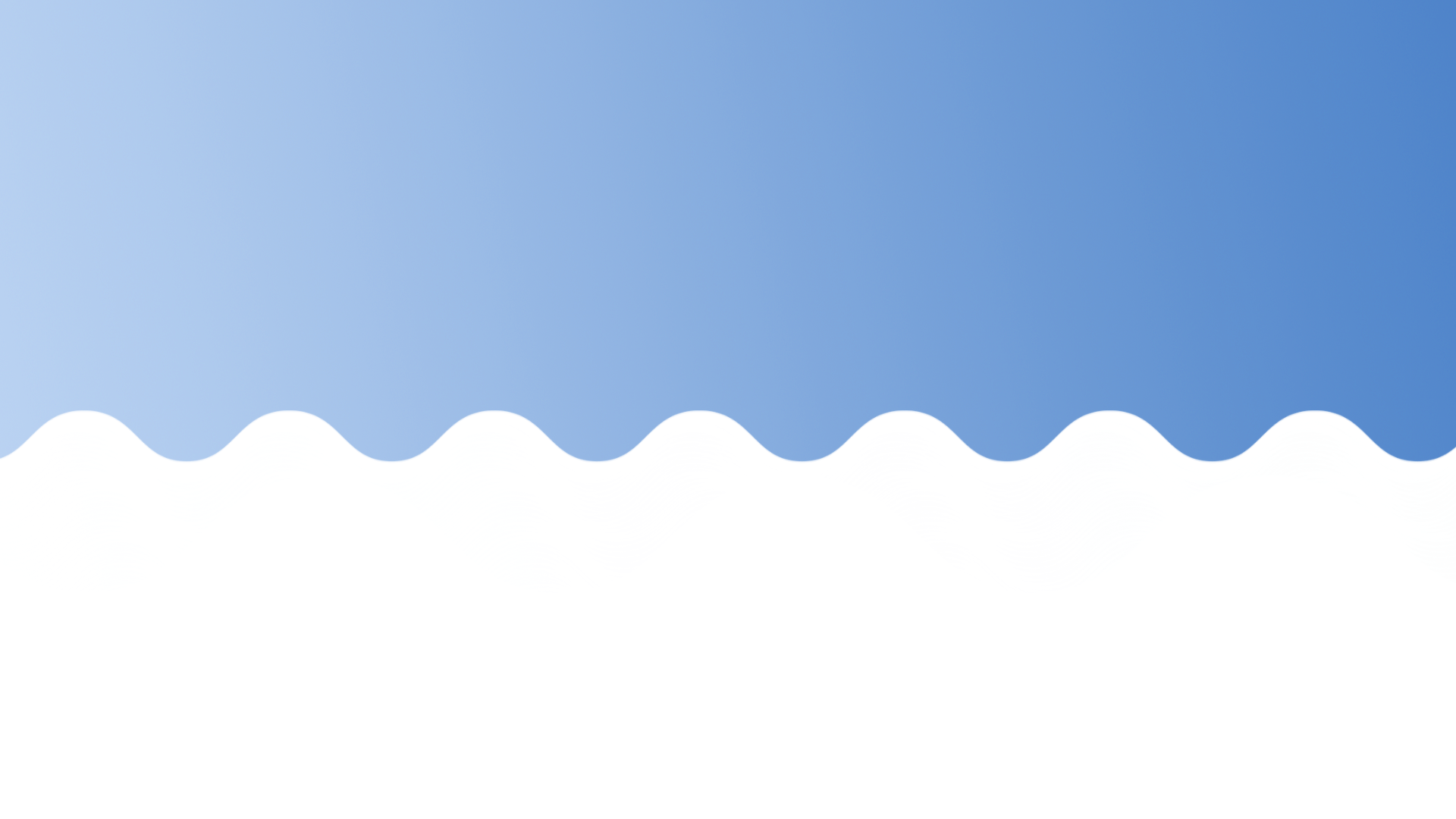 Pacific Paper handles plenty of products and services! See our plant specific operations here!

FBB GRADES
FBB (Folding Box Board) is a multilayer substrate that utilizes TMP (Thermo Mechanical Pulp) in the middle layer and bleached chemical wood pulp on the outside layers. Utilizing TMP in the middle produces bulk without the extra weight. The combination of TMP on the inside and chemical pulp on the outside creates a strong and stiff sheet. FBB is available in coated one side or coated two sides. FBB is a cost efficient alternative to SBS paperboard.


CRB Grades
CRB (Coated Recycle Board) is a 100% recycled paperboard made entirely from recovered waste paper. The waste paper used is collected from paper manufacturing and converting plants as well as post-consumer sources. It has a clay coated top surface which allows this grade to be printed with multiple colors and coatings. This grade is ideal for Dry Food Retail packaging such as Cookies, Crackers, Cereals & Cake Mixes, Paper Goods packaging such as Facial Tissues, Napkins & Toilet Seat Covers.


SBS GRADES
SBS (Solid Bleached Sulphate) is made from virgin bleached chemical wood pulp. SBS is available in coated one side or coated two sides. This is a premium board grade with strength and printing characteristics that meet the high demand of the packaging and graphical arts industries. SBS is the most consistent and reliable packaging grade available. This grade is highly recommended for: Pharmaceutical packaging, Health and Beauty packaging, Media and Electronics packaging.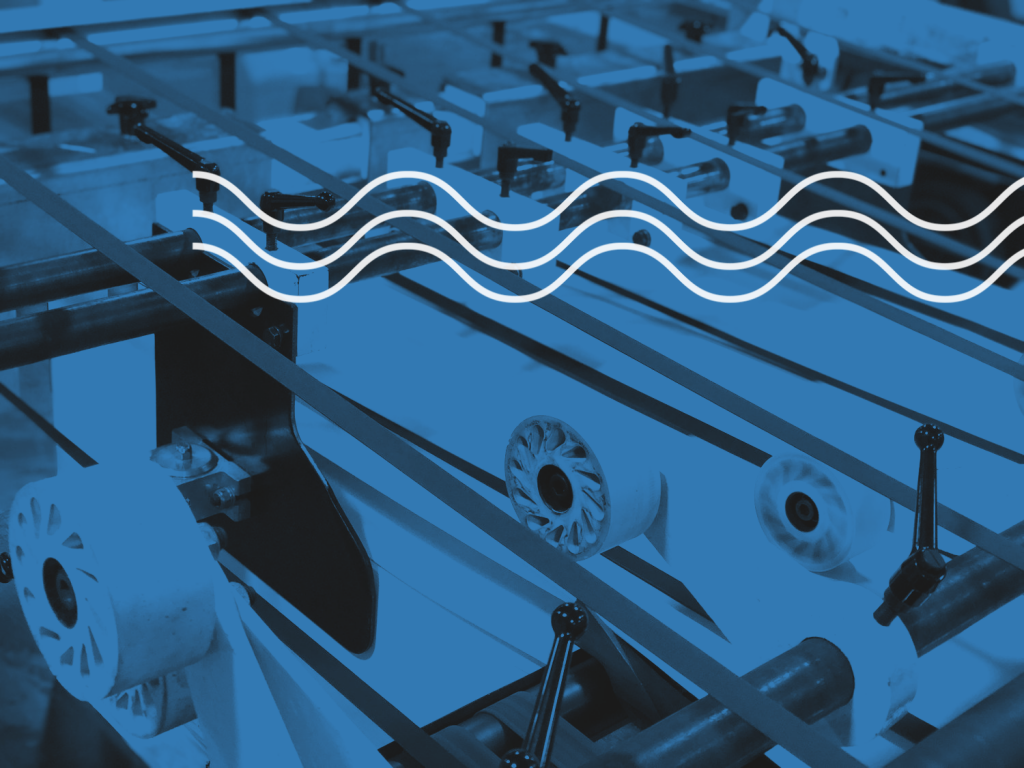 Additional grades we offer: CUK MET PET Tan Bending Chip SBS with Poly coating on 1 or 2 sides SBS Blisterboard SBS Foldover Blister