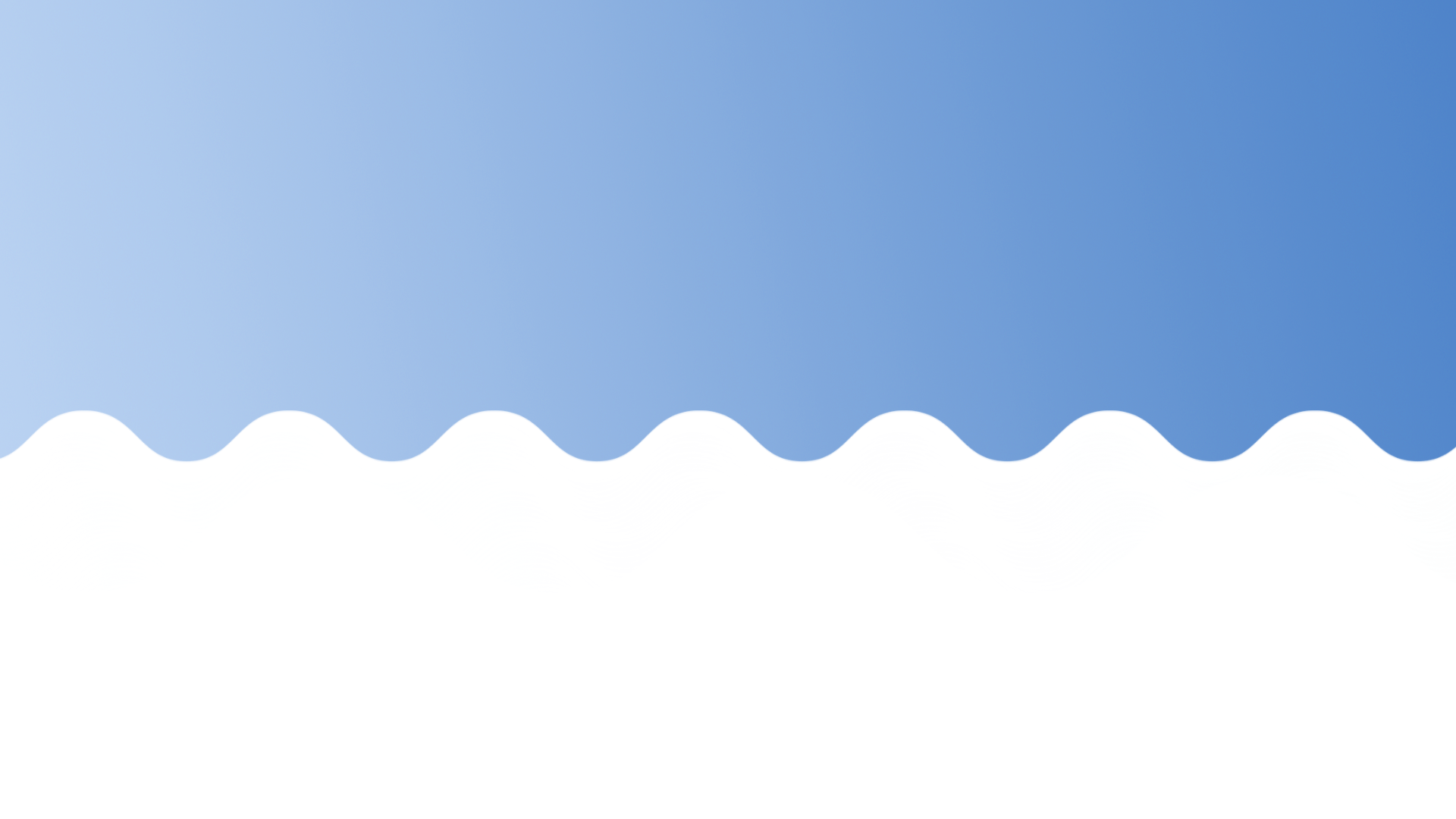 OUR STORY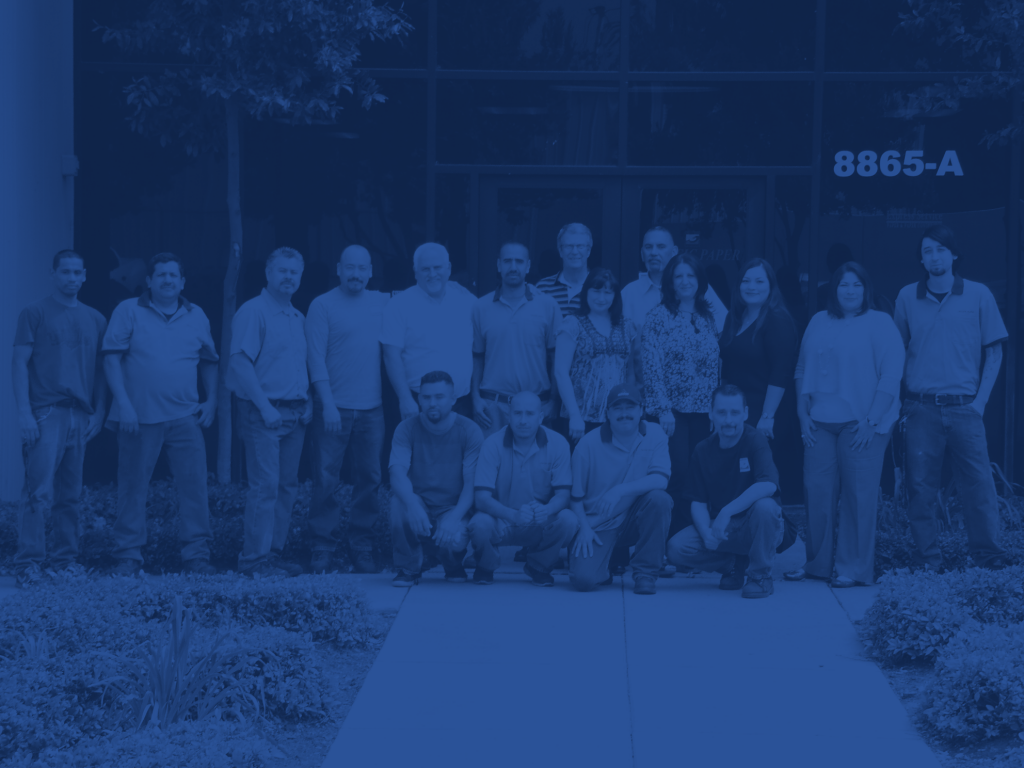 From 1990….
Pacific Paper began operations as Boxmaker's Exchange, a paper brokerage business based in Southern California, in 1990. A few years later a converting facility was established in Pomona, CA to provide packaging companies and commercial printers with various grades of paper and paperboard in sheeted form. In 2003, Pacific Paper Trading acquired Boxmaker's Exchange and moved the converting facility to Rancho Cucamonga the following year. Over the ensuing decade the company developed a business model of providing paperboard sheets in the grade, caliper, dimensions, and quantity specified by its customers, delivered within 24 hours. This unique value proposition resonated with customers, enabling the company to expand rapidly and become the market leader for custom paperboard sheets in Southern California.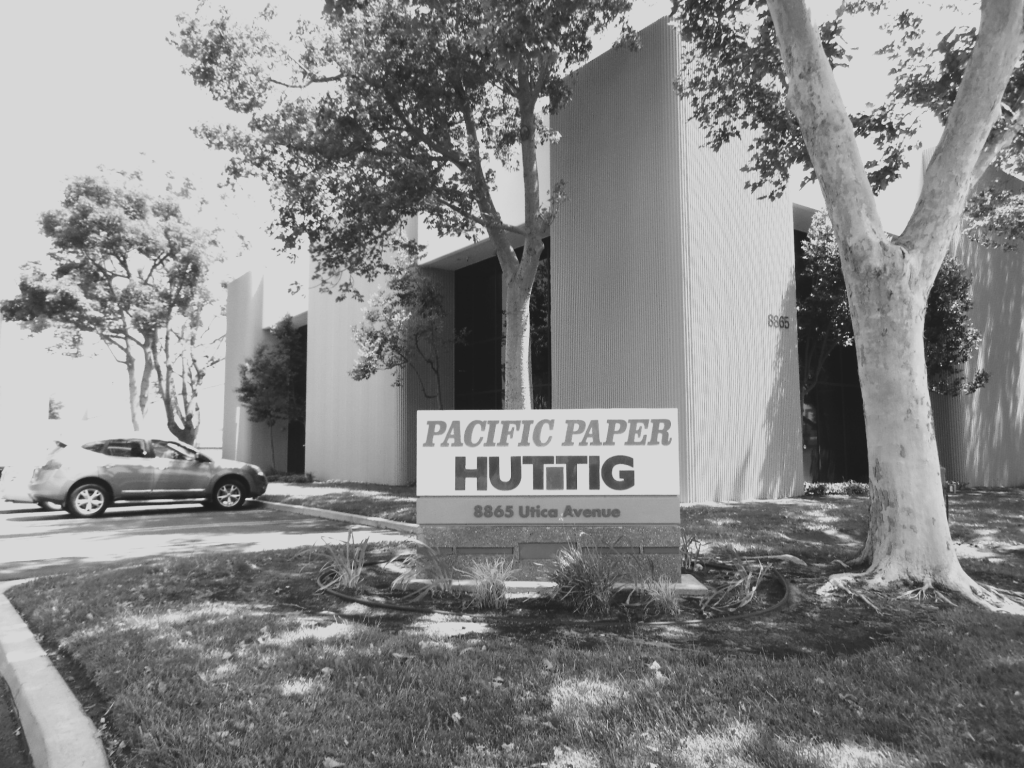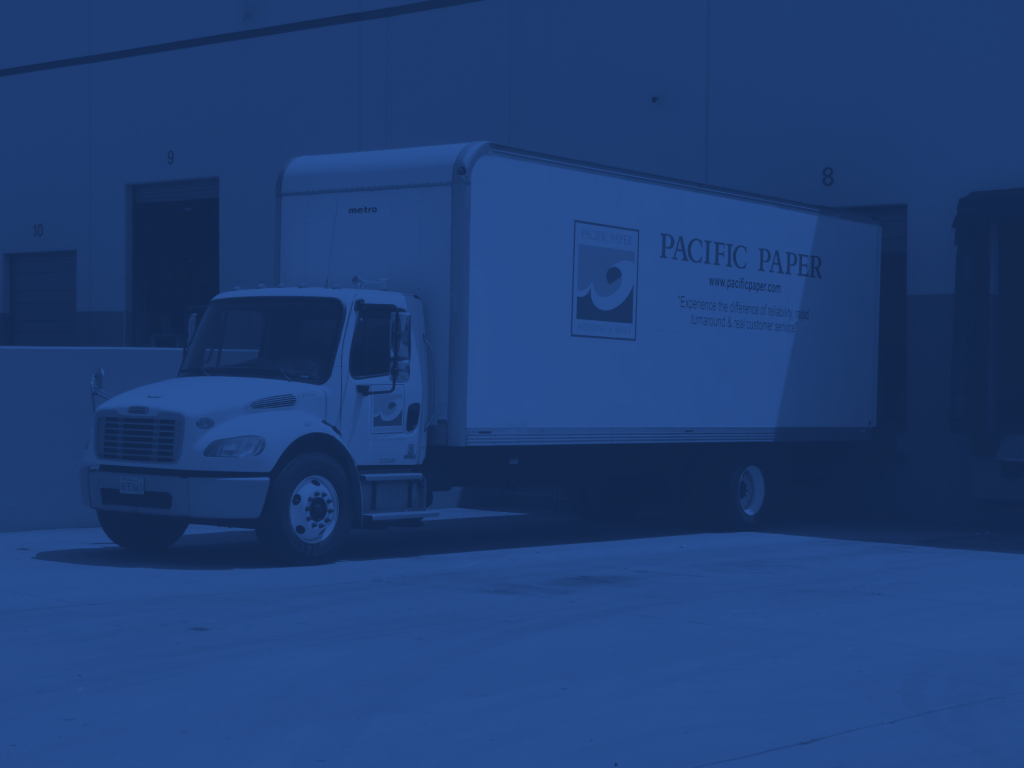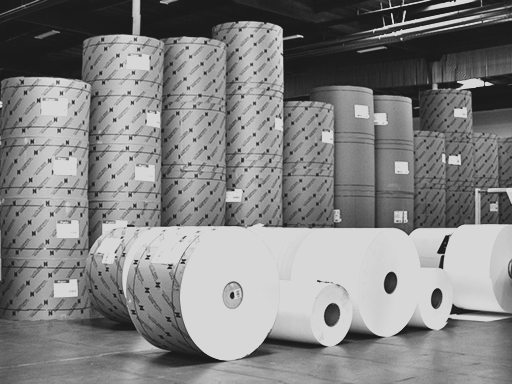 TO NOW…
In 2016, Pacific Paperboard Converting LLC was formed to acquire Pacific Paper Trading, but the company continues to conduct business as Pacific Paper. To support sustained growth in customer demand the company made capital investments to increase converting and delivery capacity in Rancho Cucamonga. The company added a second converting operation with the acquisition of Intercon Paper Atlanta in 2018.
Pacific Paper's culture is grounded in our employee's unwavering commitment to the success of our customers. We are all accountable for meeting their expectations across every dimension of service, quality, and value. Our customers have other supply alternatives, and we must earn their business by delivering on our commitments with every order.